Cap-Mounted Earmuff Honeywell Clarity C1H
Standards
EN – 352-3 : 2002
Protection Level
SNR 26
Features and Benefits
Enhances on-the-job communication through uniform attenuation.
Clarity blocks noise while voice and alarm can be heard, combating over-protection and worker isolation.
Ear cups snap in place during use and swing back when not in use.
Ear cups work with a wide range of hard hats.
Pair of 3711, 3712 & 3721 adapters included.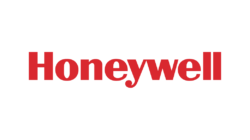 Request A Quote