Welding Goggles Worxwell JG 108
Standards

DIN EN 175 : 1997
Features and Benefits
The eye cup welding goggle has a cup front and is indirect ventilation. Comes with soft and flexible vinyl frame.
The eye cup welding goggle completes with 50mm round polycarbonate green shade #5 flip front lenses and can switch from welding to chipping for easy inspection.
The cup style welding goggle has four ventilation and standard with elastic adjustable headbands.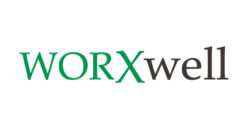 Request A Quote